PBX
 

Advanced VoIP is a step up from phone lines, designed for small businesses. It includes unlimited local, unlimited domestic long distance, call routing, auto attendant, and many other features needed by small businesses, without having to pay for advanced features that are required for complex voice needs. TotalCloud PBX Advanced VoIP lowers monthly communications spend with a simple easy to use solution.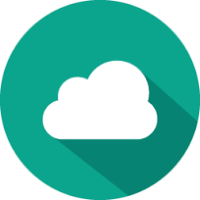 Advanced 2000 offers business phones with powerful features that arrive pre-configured, ready to be installed by our technicians through our Premier Onboarding Experience. No manual configuration is required. Handset training and technical support are included with our services to ensure use of your new phones becomes second-nature immediately.
Our SoftPhone app instantly frees your team to seamlessly communicate and collaborate with each other, clients and prospects. Take your productivity to the next level with advanced voice, conferencing, and instant messaging - all from the user's favorite device. Experience business unbound.